REPIPER'S RELINING CONNECTION
REPIPER'S Relining Connection is a secure solution to connect vertical relined and unlined pipes. Toghether with two jet connectors and a tube of sealant, this tool creates a watertight transition between the pipes.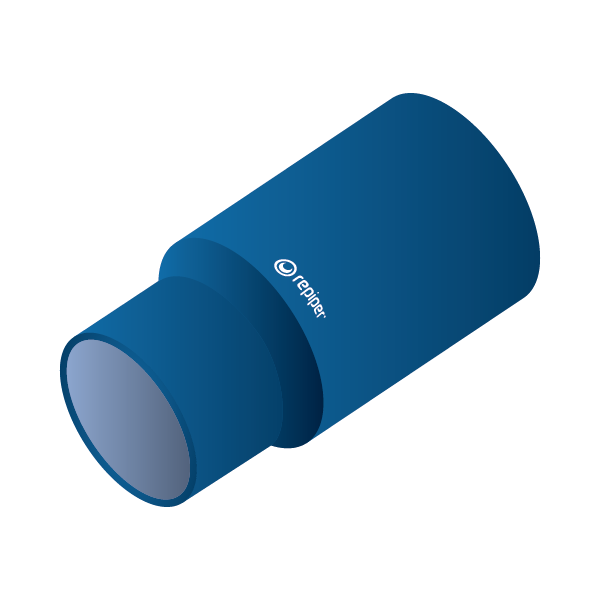 Do not miss the chance to work with Repiper's tools and other products for relining!
Contractors from all over the world use our tools for relining!